Commercial Fitness Equipment for You Chosen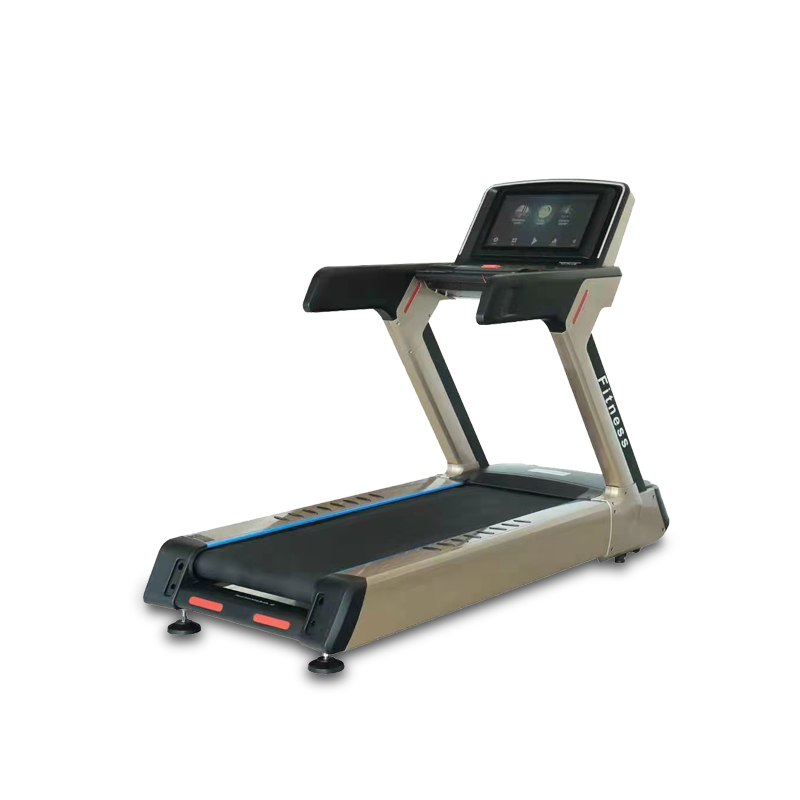 Model No.
MDK-7600 Treadmill
Product Advantages
1. The microcomputer electric control system is equipped with overcurrent and overload protection functions
2. The cushioning and shock absorption system makes the movement smooth and natural, and at the same time protects the user's soles, ankles, joints and other parts from the minimum impact during the movement
3. The overcurrent protector can continue to run only after manual reset, which can reliably protect the motor from damage
4. 7. 0HP ultra-low noise AC variable frequency motor, let you say goodbye to noise.
5. 21. 5-inch LED screen display, the dial display is clear, without the influence of the viewing angle range
6. The highest strength 25T running board, the maximum static load is 600Kg
Net Weight:
216KG
Running board size (mm):
600
Product size:
2326*910*1615
Speed range:
l-20Km/h
Price:
—
MDK-D16 Thigh Extension Training Device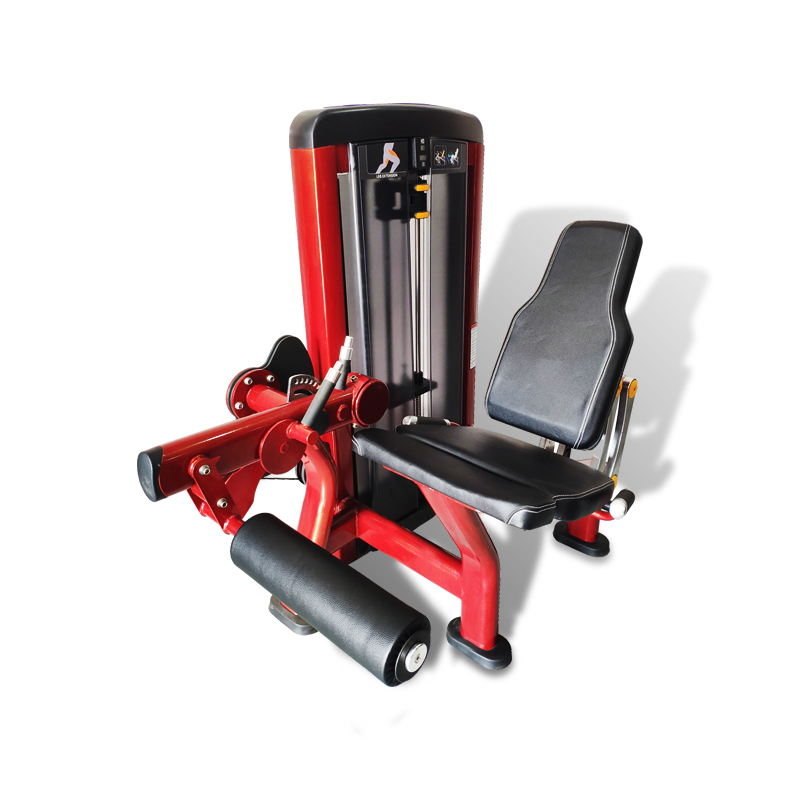 Model No.
MDK-D16 Thigh Extension Training Device
Accessories
Supervisor: 3mm
Flat ellipse: 65*114
D tube: 90*140
Rectangular tube: 50*100
Net Weight:
285KG
Volume(cbm):
1.6
Product size:
1670*1060*1480
Price:
US$767.80
MDK-D09 Seated Shoulder Push Trainer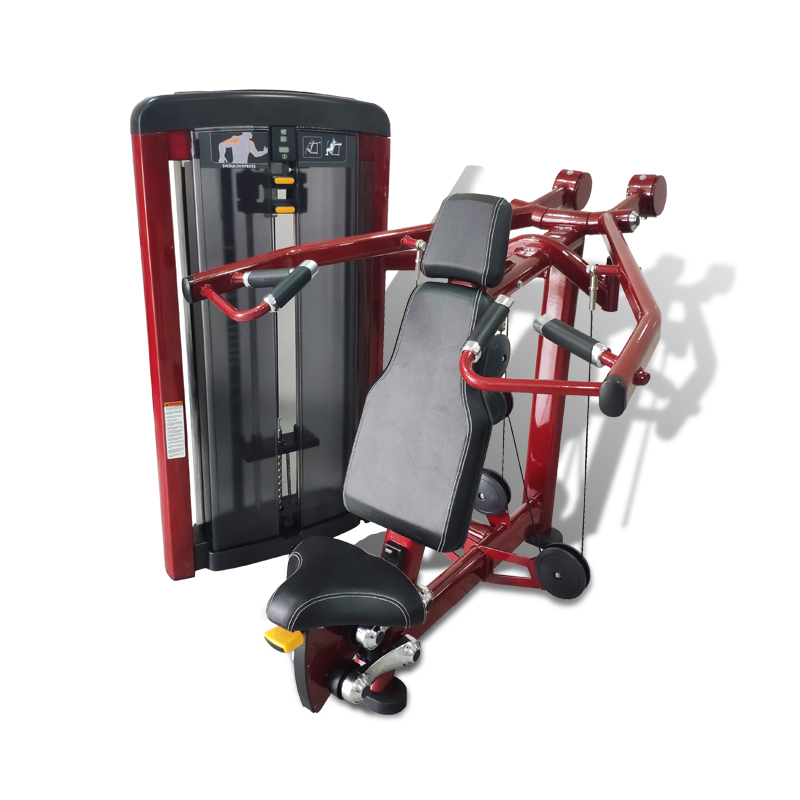 Model No.
MDK-D09 Seated Shoulder Push Trainer
Accessories
Supervisor: 3mm
Flat ellipse: 65*114
D tube: 90*140
Rectangular tube: 50*100
Net Weight:
280KG
Volume(cbm):
1.3
Product size:
1640 x 1450 x 1850
Price:
US$750.20
MDK-D02 Shoulder Lifting Trainer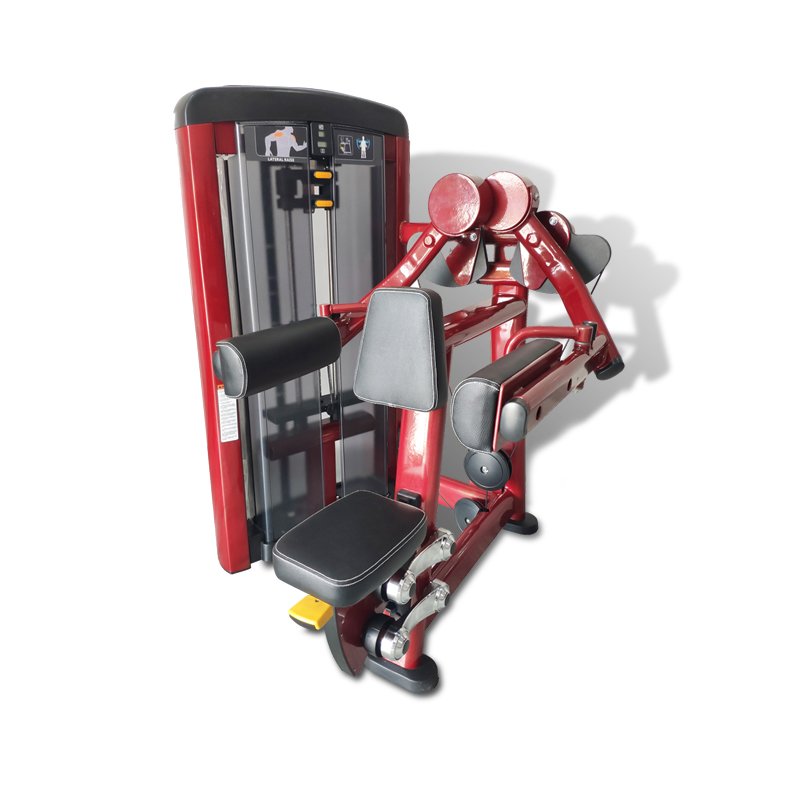 Model No.
MDK-D02 Shoulder Lifting Trainer
Accessories
Supervisor: 3mm
Flat ellipse: 65*114
D tube: 90*140
Rectangular tube: 50*100
Net Weight:
252KG
Volume(cbm):
1.7
Product size:
1310*1340*1480
Price:
US$750.20
MDK-D03 Seated Chest Press Training Device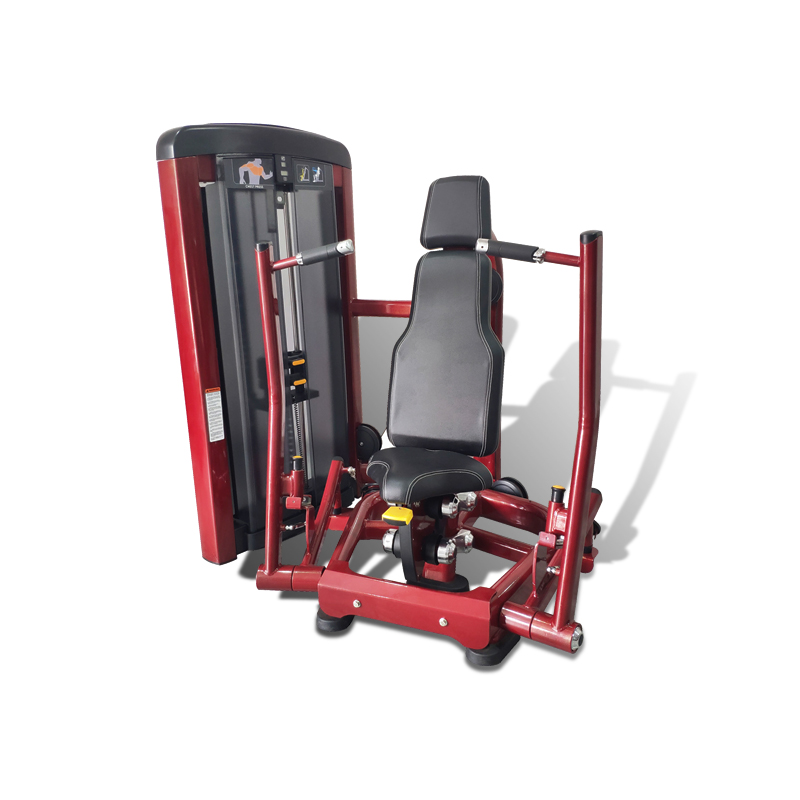 | | |
| --- | --- |
| Model No. | MDK-D03 |
| Supervisor: | 3mm |
| Flat ellipse: | 65*114 |
| D tube: | 90*140 |
| Rectangular tube: | 50*100 |
| N.W. | 286KG |
| Volume(cbm): | 1.7 |
| Product size: | 1440*1440*1480 |
| Price | US$750.20 |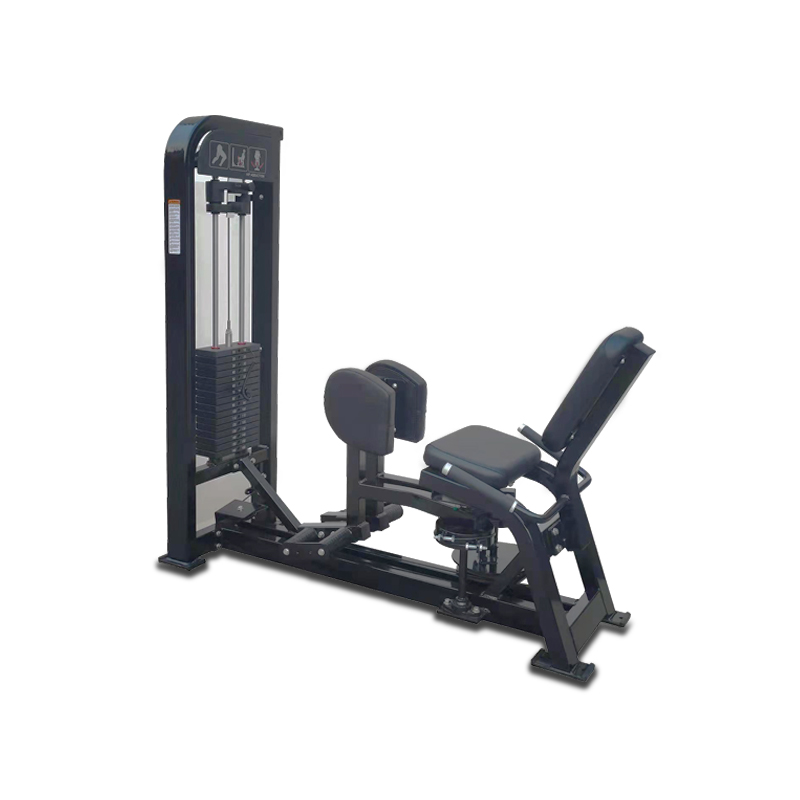 | | |
| --- | --- |
| Model No. | MDK-E16 |
| Supervisor: | 3mm |
| Flat ellipse: | 65*114 |
| D tube: | 90*140 |
| Rectangular tube: | 50*100 |
| N.W | 261KG |
| Volume(cbm): | 1.2 |
| Product size | 1550*670*1400 |
| Price | US$566 |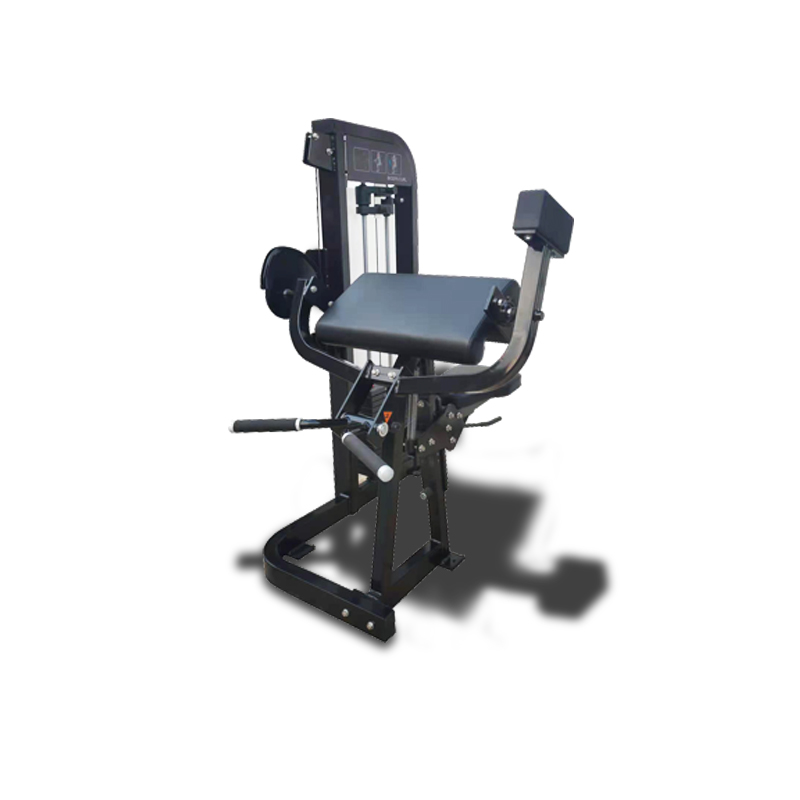 | | |
| --- | --- |
| Model No. | MDK-E07 Biceps |
| Supervisor: | 3mm |
| Flat ellipse: | 65*114 |
| D tube: | 90*140 |
| Rectangular tube: | 50*100 |
| N.W. | 205kgs |
| Volume(cbm): | 0.9 |
| Product size: | 1150*1050*1400 |
| Price: | US$566 |
MDK-D27 Kneeling Posture Bend Trainer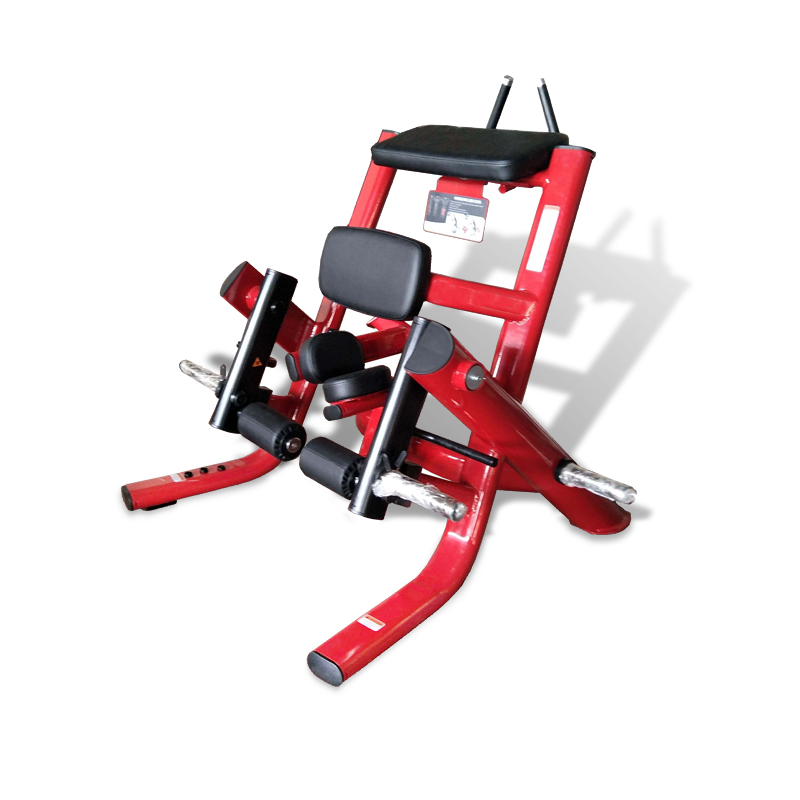 | | |
| --- | --- |
| Model No. | MDK-D27 |
| Supervisor: | 3mm |
| Flat ellipse: | 65*114 |
| D tube: | 90*140 |
| Rectangular tube: | 50*100 |
| Net Weight | 142KG |
| Volume(cbm): | 1.6 |
| Product size | 1250*1500*1300 |
| Price | US$541.20 |
MDK-D25 Seated Chest Push Trainer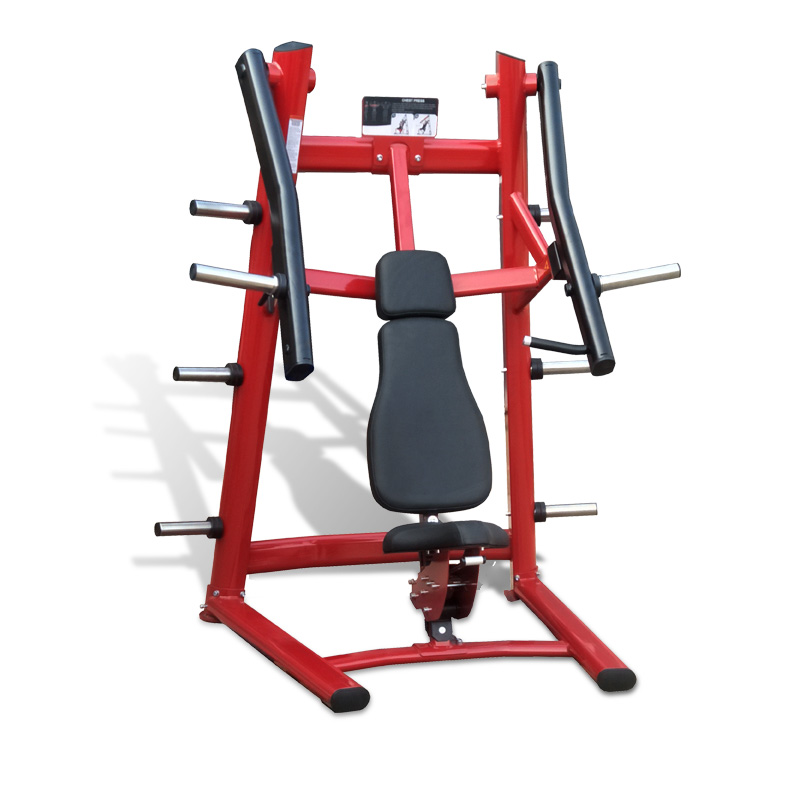 Product Name:                    Seated Chest Push Trainer
Supervisor:                            3mm
Flat ellipse:                            65*114
D tube:                                    90*140
Rectangular tube:                 50*100
Net Weight:                           138KG
Volume(cbm):                       1.5
Product size:                          1290*1560*1900CM
Price:                                     US$523.60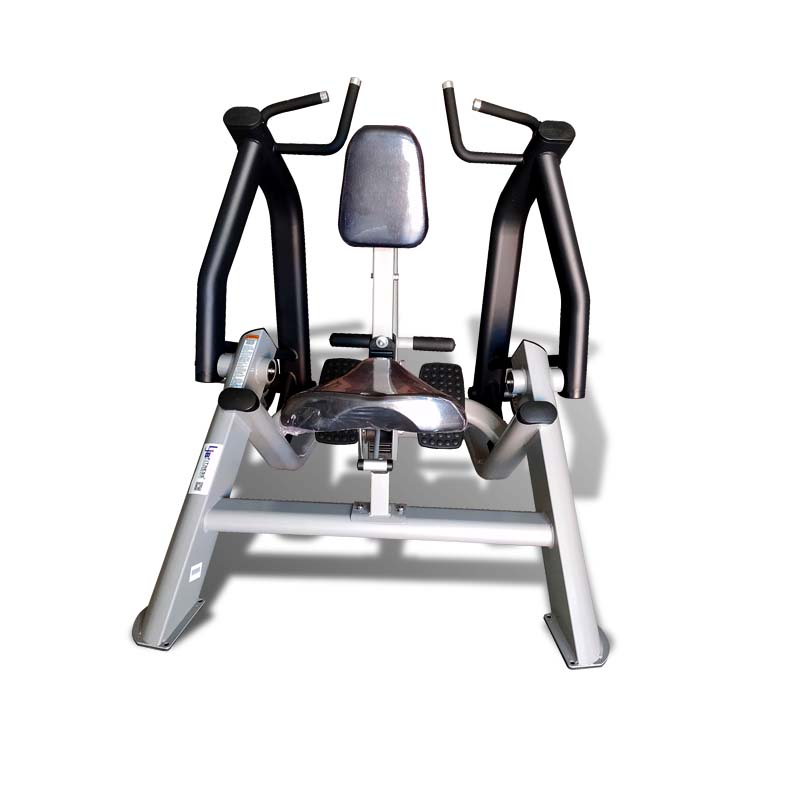 Product Name:                    Seated Chest Push Trainer
Supervisor:                            3mm
Flat ellipse:                            65*114
D tube:                                    90*140
Rectangular tube:                 50*100
Net Weight:                           138KG
Volume(cbm):                       1.5
Product size:                          1290*1560*1900CM
Price:                                       US$523.60
MDK-D39 Smith Recommends The Training Frame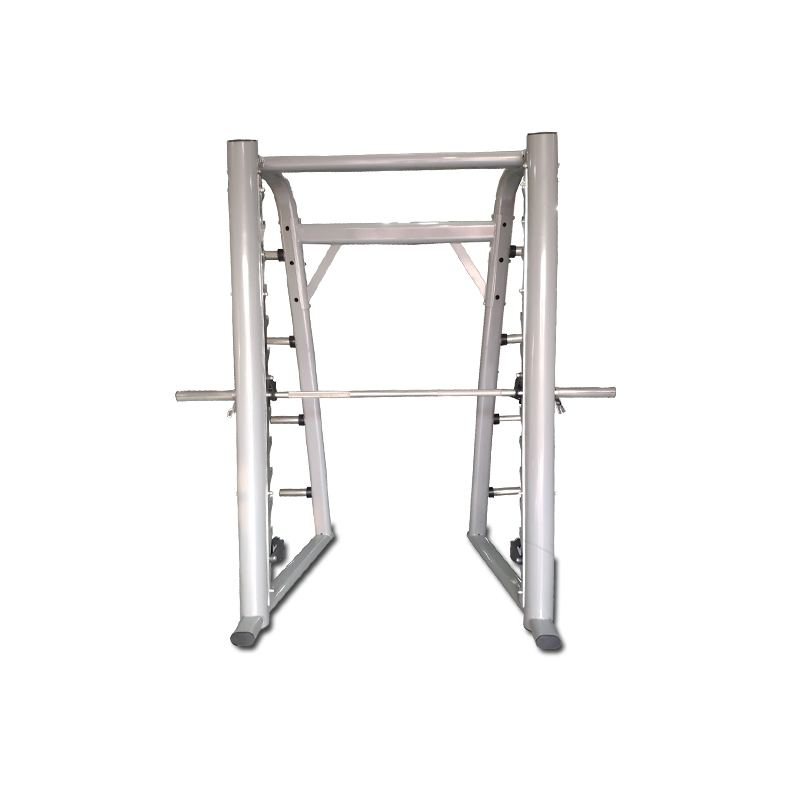 Product Name:               MDK-D39 Smith Recommends The Training Frame
Supervisor:                            3mm
D tube:                                   90*140
Rectangular tube:                50*100
Flat ellipse:                            65*114
Net Weight:                          260KG
Product size:                        1250*2210*2370mm
Price:                                     US$803.00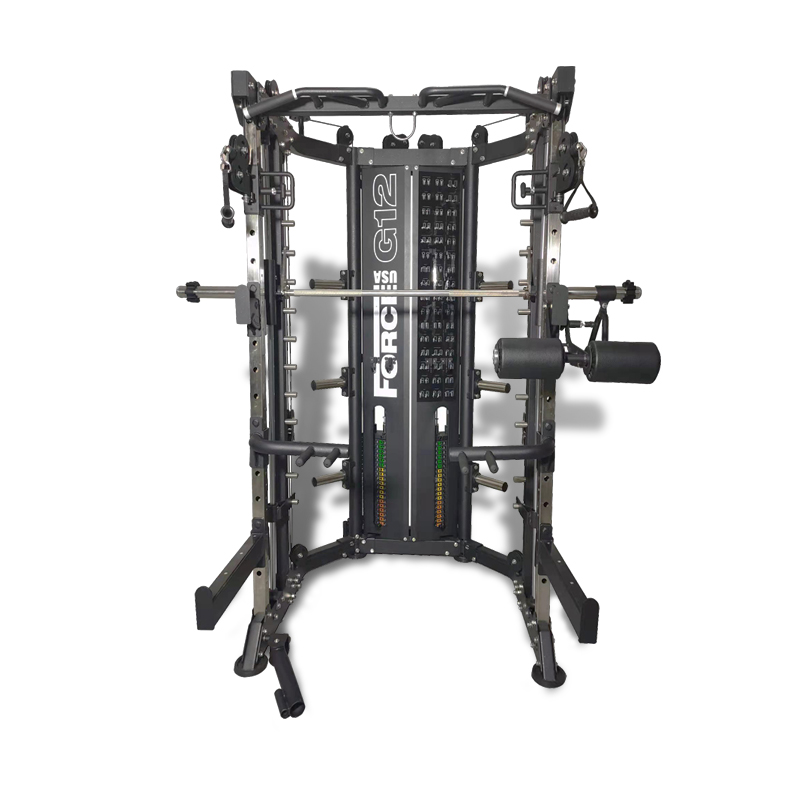 Product Name:                    MDK-Fitness Equipment
Supervisor:                           3mm
Flat ellipse:                           65*114
D tube:                                   90*140
Rectangular tube:                50*100
Product size:                         2253*1760*1250mm
Price:                                     —
MDK- Commercial Multi Gym Equipment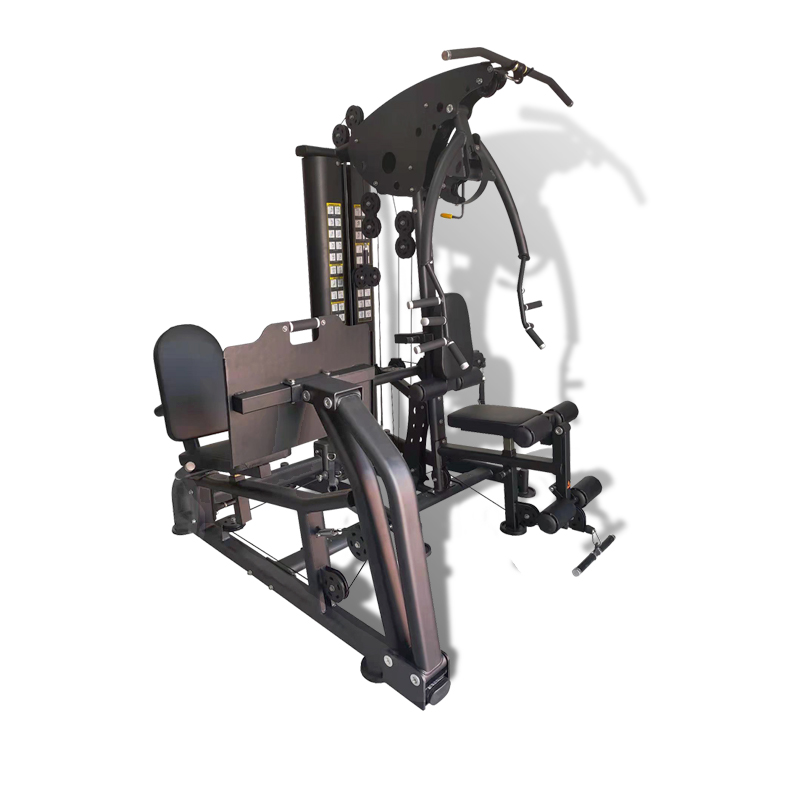 | | |
| --- | --- |
| | |
| Product Name: | MDK- Commercial Multi Gym Equipment |
| Flat ellipse: |  65*114 |
| D tube: |  90*140 |
| Rectangular tube: | 50*100 |
| Supervisor: | 3mm |
| Product size: |  2125*1790*1680mm |
| Price: | — |
| | |
| | |
| | |
| | |
| | |
| | |
MDK-C107-1
Cheap gym workout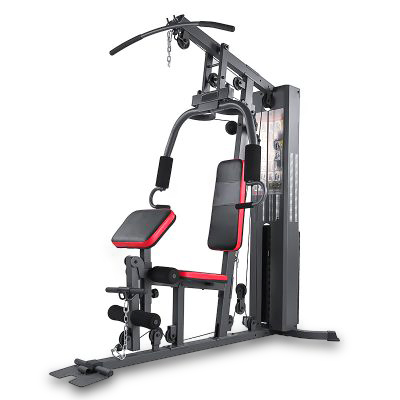 | | |
| --- | --- |
| Model No. | MDK-C107-1 |
| Max load | 150kg |
| Bench Board thickness | 5.5cm |
| Expand  size | 180*100*203cm |
| Package | 1set in 2 cartons |
| N.W./G.W. package A | 58/63kgs |
| N.W./G.W. package B | 43/45kgs |
| Steel tube width | 5*75cm |
| Steel tube thickness | 1.8mm |
| Packing size A | 188*53.5*18.5 cm |
| Packing size B | 31*19*49cm |
| 20FT/40HQ | 130/310pcs |
| MOQ | 130pcs |
| Price | 158.5USD/PCS(20FT),156.5USD/PCS(40HQ) |
MDK-C107-3 
Cheap multi gym 3 in1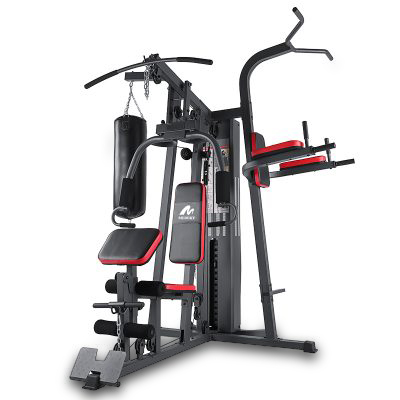 | | |
| --- | --- |
| Max load | 150kg |
| Bench Board thickness | 5.5cm |
| Expand  size | L185*W210*H226cm |
| Package | 1set in 4 cartons |
| N.W./G.W. package A | 58/63kgs |
| N.W./G.W. package B | 43/45kgs |
| N.W./G.W. package C | 38/40kgs |
| N.W./G.W. package D | 12/13kgs |
| Steel tube width | 5*75cm |
| Steel tube thickness | 1.8mm |
| Packing size A | 188*53.5*18.5cm |
| Packing size B | 190*39*21cm |
| Packing size C | 31*19*49cm |
| Packing size D | 27*27*87cm |
| Sand bag lenghth | 1m |
| Counterweight N.W/G.W | 45kgs/47kgs |
| 20FT/40HQ | 70/160pcs |
| MOQ | 70pcs |
| Price | 265USD/PCS(20FT),261USD/PCS(40HQ) |
MDK-C107-4 Commercial multi gym equipment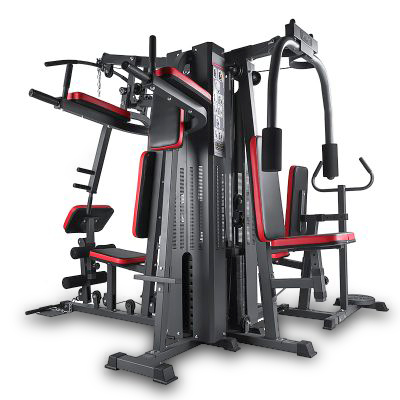 | | |
| --- | --- |
| Model No. | MDK-C107-4 |
| Max load | 150kg |
| Bench Board thickness | 5.5cm |
| Expand  size | L260*W250*H203cm |
| Package | 1set in 4 cartons |
| N.W./G.W. package A | 78/83kgs |
| N.W./G.W. package B | 82/87kgs |
| N.W./G.W. package C | 43/45kgs |
| N.W./G.W. package D | 43/45kgs |
| Steel tube width | 5*75cm |
| Steel tube thickness | 1.8mm |
| Packing size A | 186*67*21cm |
| Packing size B | 186*67*21cm |
| Packing size C | 31*19*49 cm |
| Packing size D | 31*19*49 cm |
| Counterweight N.W/G.W | 45kgs/47kgs |
| 20FT/40HQ | 50/113pcs |
| MOQ | 50pcs |
| Price | 460USD/PCS(20FT),455USD/PCS(40HQ) |
MDK-C108 Weightlifting gym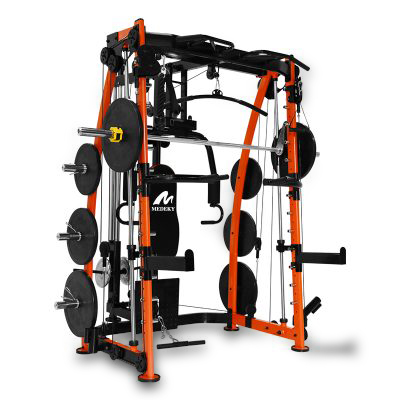 | | |
| --- | --- |
| Model No. | MDK-C108 |
| Max load | 150kg |
| Bench Board thickness | 5.5cm |
| Expand  size | L205*W202*H212cm |
| Package | 1set in 1 wooden cartons |
| N.W./G.W. | 178/215kgs |
| Steel tube width | 5*75cm |
| Steel tube thickness | 1.8mm |
| Packing size | 218*93*28cm |
| 20FT/40HQ | 40/100pcs |
| MOQ | 40pcs |
| Price | 550USD/PCS(20FT),543USD/PCS(40HQ)  without weight piece |
*Commercial Workout machine price is as reference, may changed for dollar exchange rate and other cost.
*Price is based on 40HQ order, you can choose different type to mix in one container.
*MOQ:10PCS.
*If your order less than 40HQ, please contact us to get best price.
Ask us for price and solutions today!
Your inquiry will be replied in 2 hours, and we respect your private