Running machine Series:
I've been getting A LOT of questions about what treadmill we have. It is the:
The really awesome thing is that if you order if from your importer or distributor, there is ZERO charge for assembly. Drew purchased ours new for a very like price from Second Wind. They also came and assembled it and I believe assembly is a key to life.
Here is how Drew made his decision about what treadmill to get:
-Talked to an expert. Drew works with a guy that used to work at Second Wind. He had a lot of experience with treadmills and highly recommended this brand and model.
-It is similar to models you would find in gyms. The difference is that the industry treadmills have 22 inch wide belts and ours has a 20 inch wide belt. It also doesn't have as many bells and whistles, but it is high quality.
Our speed adjust:1-20KM/H
LCD DISPLAY Time: 00: 00 — 99:59 Min
Distanace::0.00-99.99km
Program: P1-P24
Pulse:40-199times/minute
Calories: 0-100%
Motor 6.0 HP AC
-Sturdy. There is nothing worse than running on a treadmill that feels like it cannot handle your weight pounding on it. Am I right? This one is sturdy enough to have Drew complete sprints on it without it shaking. This point might sound funny, but if you've ever ran on a crappy one…you know what I'm talking about.
-Motor. It has a better motor than the lower models in the Medeky series. This means it will last longer, handle higher speeds and run smoother.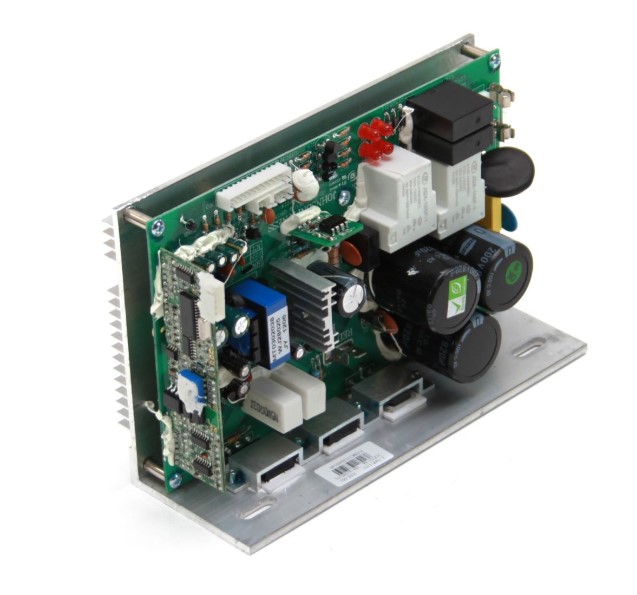 -Settings. I love that our treadmill can quickly skip between incline and speed settings.
It is touch screen with biggest LCD.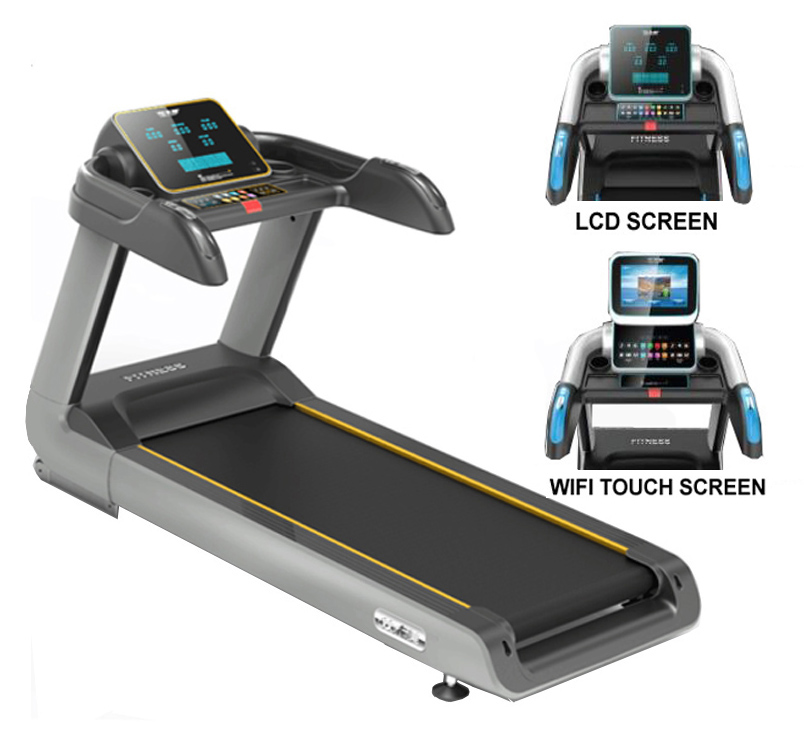 Model MDK-C30 COMMERCIAL TREADMILL NEW MODEL
Walking area (L*W) 1610*610mm
Running belt thickness 3.0 mm
Running Board Thickness 25mm
Allowable Weight 200kgs
Incline 0-20% automatic
Other function MP3,USB and speakers
We've been SO happy with it, so it is easy for us to put the Kiefer stamp of approval on this treadmill. At the bottom of the our contact page you are able to compare across Medeky's GYM workout series of treadmill.