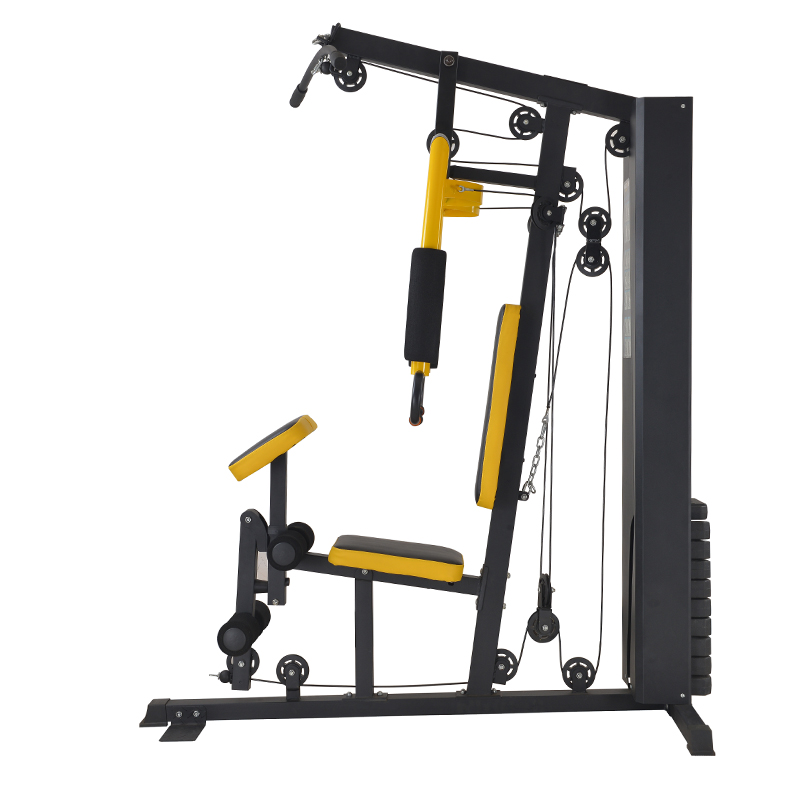 MDK-107-1         US$ 144.00-147.00/PCS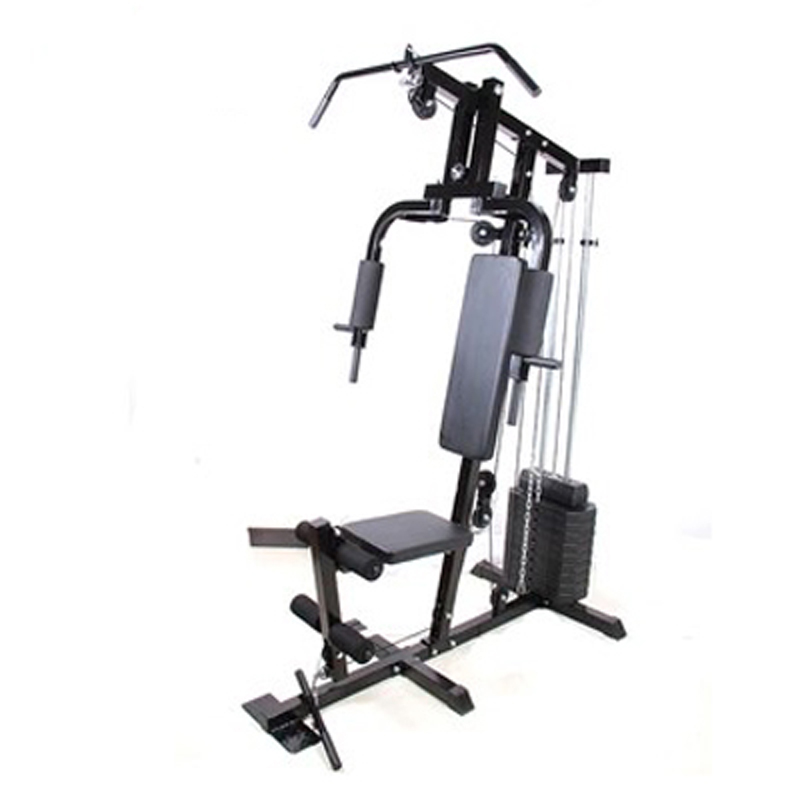 MDK-107-2        US$ 101.85-105.50/PCS
Model No.

MDK-107-1
MDK-107-2

Product assembly size

170*95*213cm
142*72*203CM

Counterweight

45kg
 45kg

Bench size

NO
L80*W31*H4.5cm

N.W/G.W

87kg/93.5kg
93kg/100kg

Carton size

184.5*44*25cm(main frame)

32*27*17cm*2carton(counter weight)

184.5*44*25cm(1 carton)

32*27*19CM(2 cartons counterweight)

Package

 one set in three cartons
 one set in two cartons
Move a commercial GYM to anyone's house.Yes, it's the GYM trainer.Also, It has boxing, sit up, pull up  function.

Load block is combined by many different weight block, user can adjust weight based on different requires.

User can be max 150KG weight, 190cm tall.

Trainer is usually suit to men and women. We can strength power, building muscle.
Easy installing, NO need any professional  skills
just fix  screws between steel tube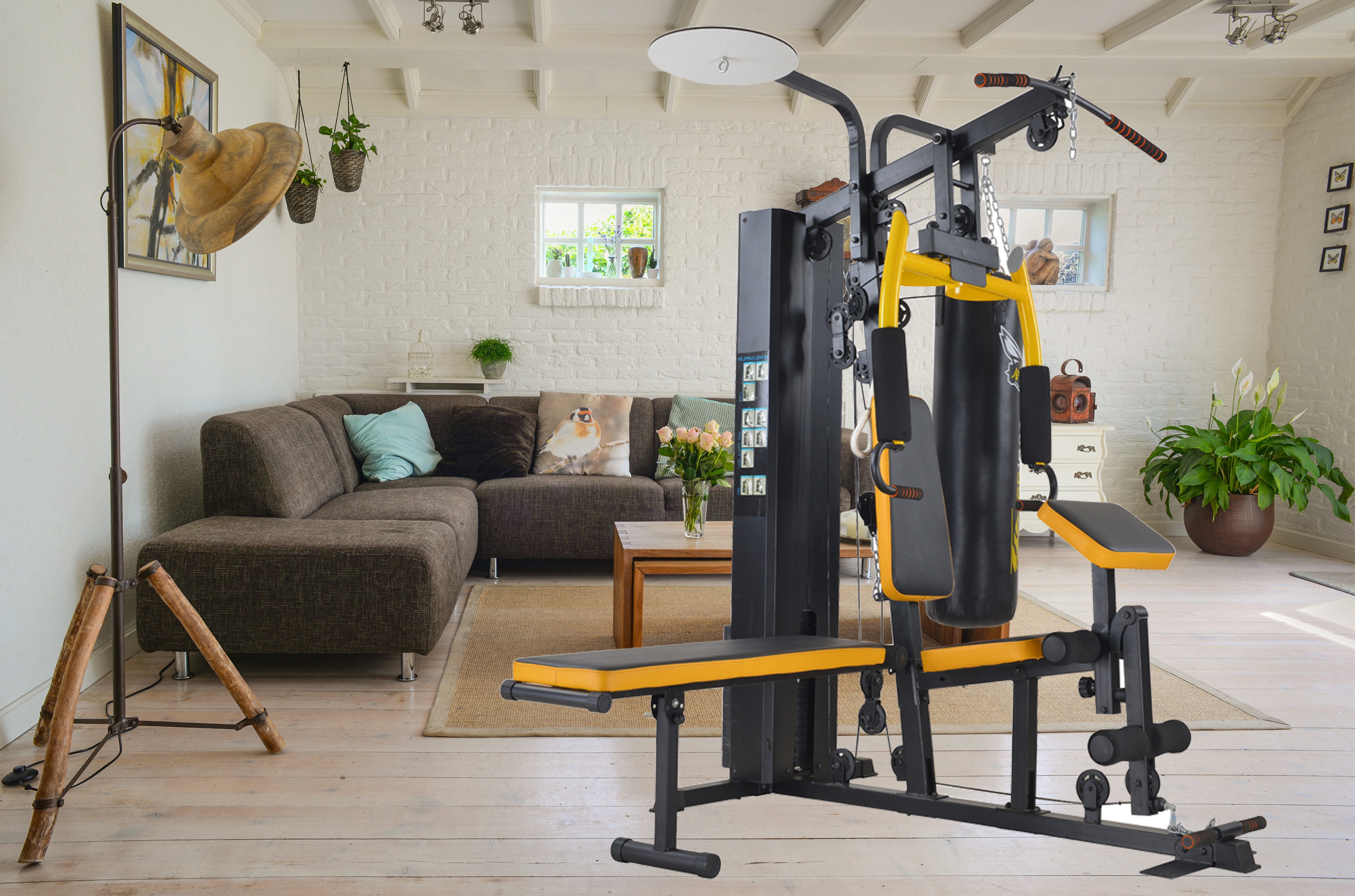 Ask us for price and solutions today!
Your inquiry will be replied in 2 hours, and we respect your private