Today, we are so exciting! because it  is our  15th Anniversary celebration day.And we are going to hold a big party.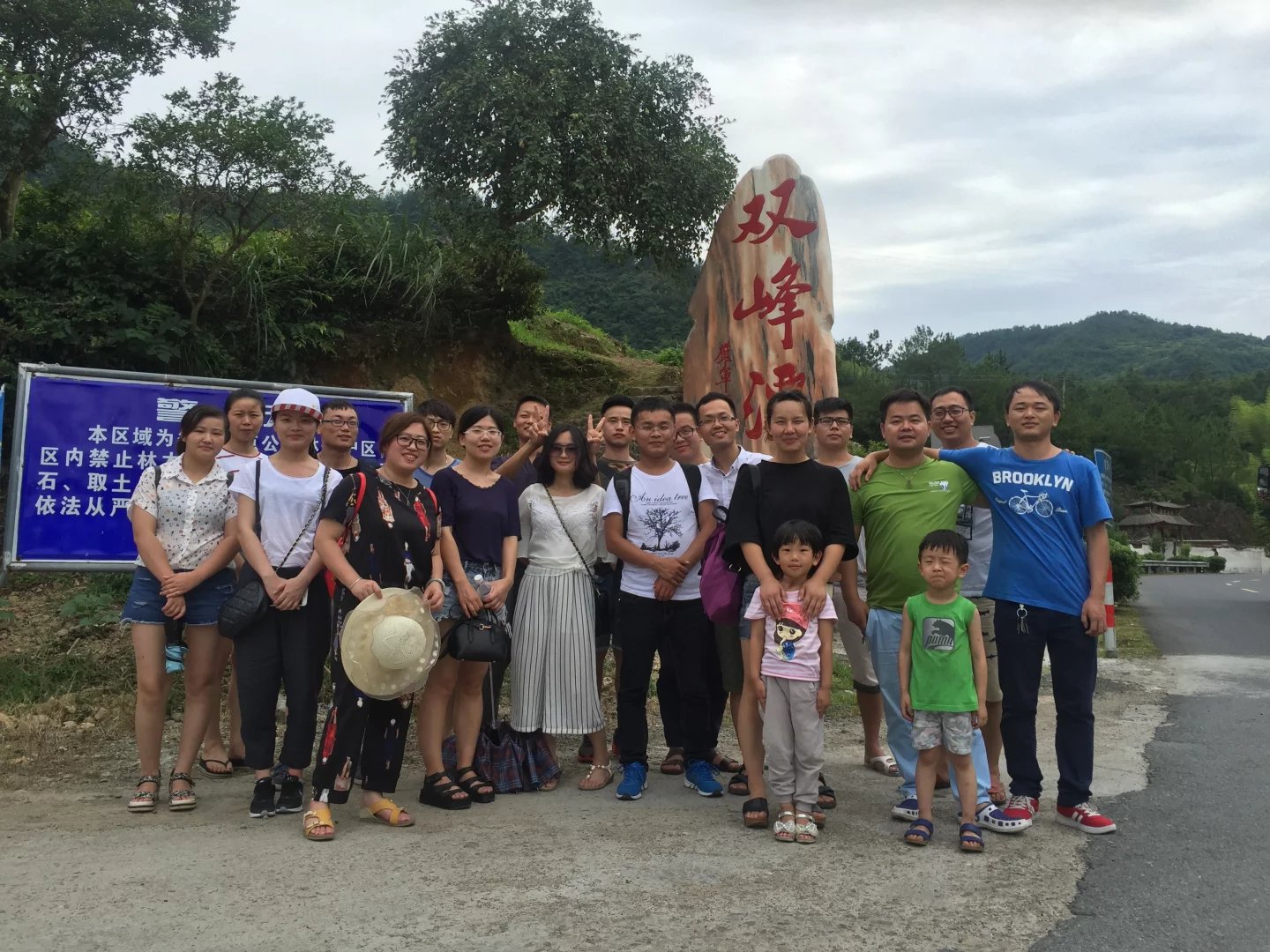 Some colleague work in our company since company was found, some start after they graduated from school.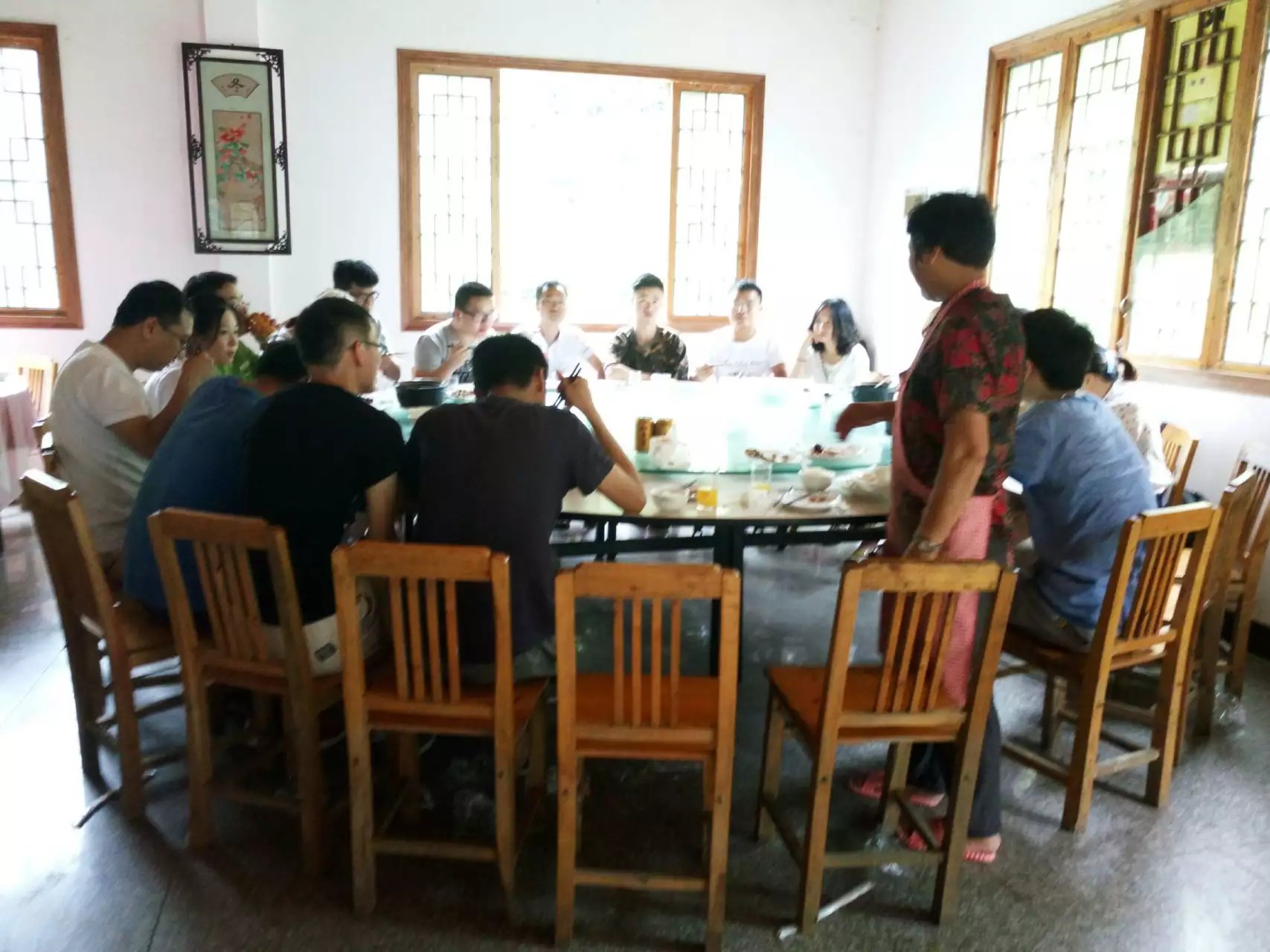 We want to tell all colleague, you are very important for us. Thank you all to grow up together with us.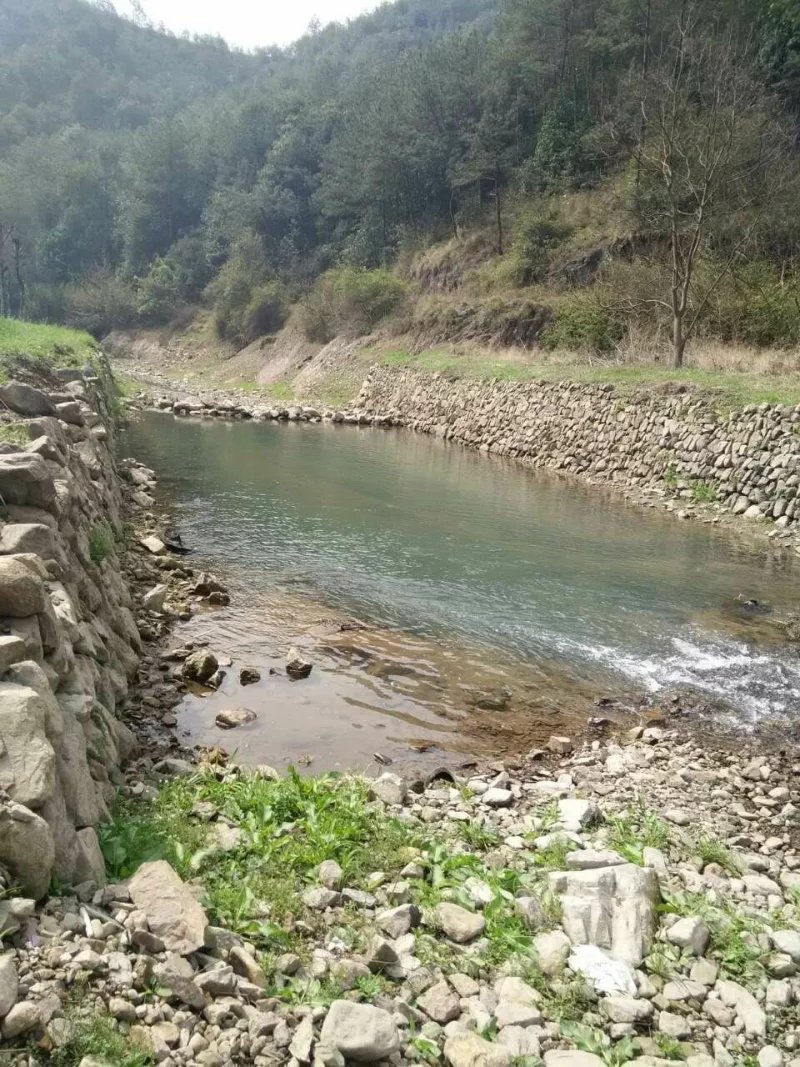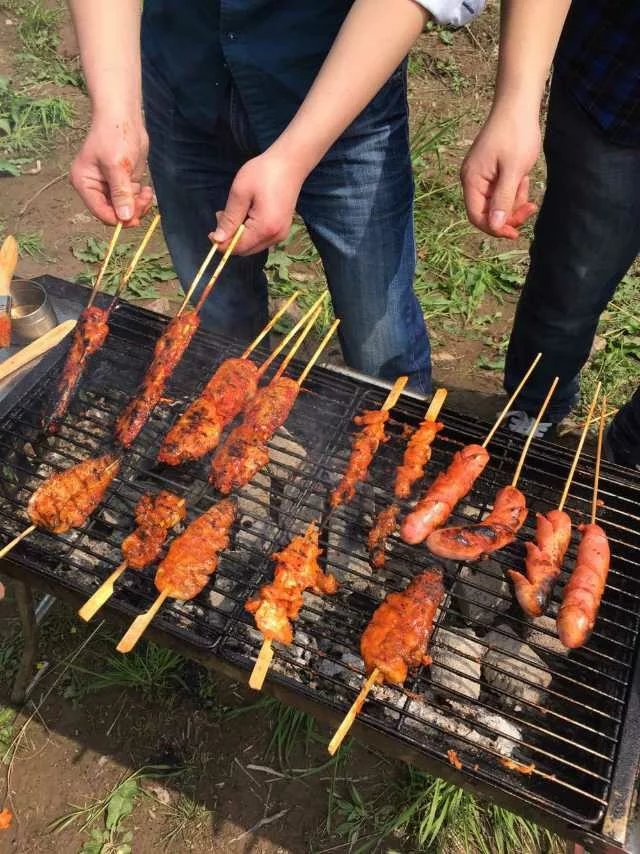 Medeky focus on producing fitness equipment for 15+years.Products is more than 40types with CE, ROSHS, EN 20957,BSCI, ISO certificate.
Our product
Treadmill: 5 types running machine and 3 types manual treadmill.
Bike:mechanic belt drive bike, magnetic bike,elliptical bike, mini bike, mini magnetic bike, arm and leg trainer,
foldable exercise bike, elliptical trainer.
Benches: sit up bench, sit up machine, incline bench workout, incline bench, weight bench, bench press, folding weight bench,squat rack
GYM equipment:dip station, 4 in 1 multi GYM.
Others:air walker, six pack care, AB workout machine, ride machine, climb machine .
Quality Guarantee
After you buy our products, we can provide free charge spare part in two years.No matter transportation problem, or long time using tear problem.
Customer service
All our sales man is professional and responsible.And we have technology team and after service team.Give your project to us, back to you best.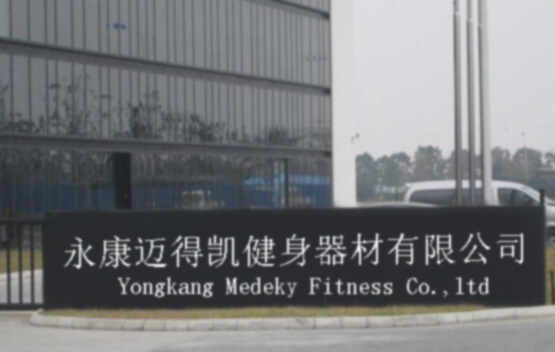 There are many partners in Poland, Turkey, Indonesia, US, Mexico, Latin Amercia.Welcome you join us soon.